Walmart is selling Black Lives Matter clothing along with other items. Meanwhile, Walmart has banned all items with a Confederate flag. That's not all. The Black Lives Matter shirts have the word "bulletproof" on them.
Don't believe me. Here is the link to Walmart Black Lives Matter shirts.
Black Lives Matter Shirts at Walmart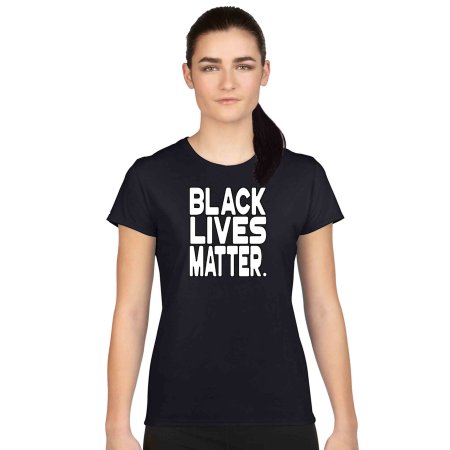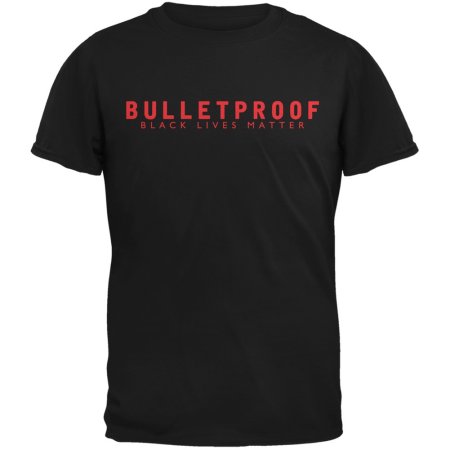 Join me in never buying anything from Walmart again. Help me share this message. Please like and share this story on Facebook so we can make sure everyone knows.