This is not your average neighborhood battle. Sometimes neighbors clash over unruly lawns, not picking up trash, taking each other's parking places, but this one involves a hot neighbor who likes to take out the trash pantless. And the neighborhood husbands just so happen to be watching on the Ring Doorbell camera.
Influencer Emily Katz likes to take out the trash without pants and the wives of the neighborhood aren't having it. In fact, one left her a note filled with rage to let her know.
The note said: "My husband can see you on our ring camera -- please put pants on when you take out the trash!!!"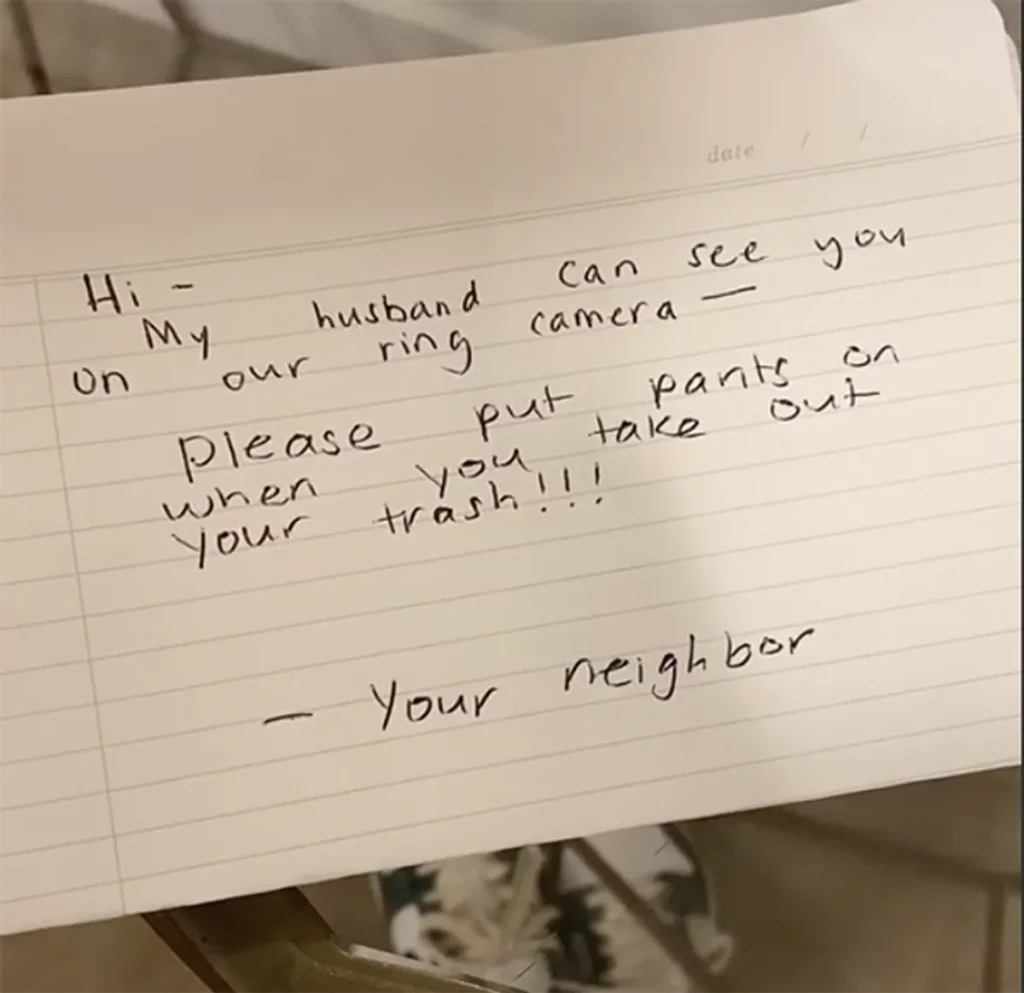 Obviously if one of these wives is angry enough to write a note then Katz is obviously a smokeshow. Let's take a look.
Here she is ready to watch some sports.
Big sports girl pic.twitter.com/kuWaYMpG5N

— Emily K8z (@Emily_Katz) October 3, 2022
And here's one of her just "checking in."
Checking in pic.twitter.com/ffLO0cp5Xx

— Emily K8z (@Emily_Katz) September 15, 2022
Yeah, it's pretty easy to see why these women are freaking out that their husbands are watching her take out the trash with no pants. That said, keep it in your pants, fellas! Quit watching, you creeps!
Trending Political News
Ruling Made on George Floyd Posthumous Pardon for Texas Drug Conviction