You may have heard by now that the Biden administration is a complete disaster. You probably also saw that coming from a mile away.
We need Trump back. 2024 can't come soon enough. Show your support for the re-election of Donald J. Trump with your FREE Trump 2024 Bucket hat! All you have to do is pay shipping and handling.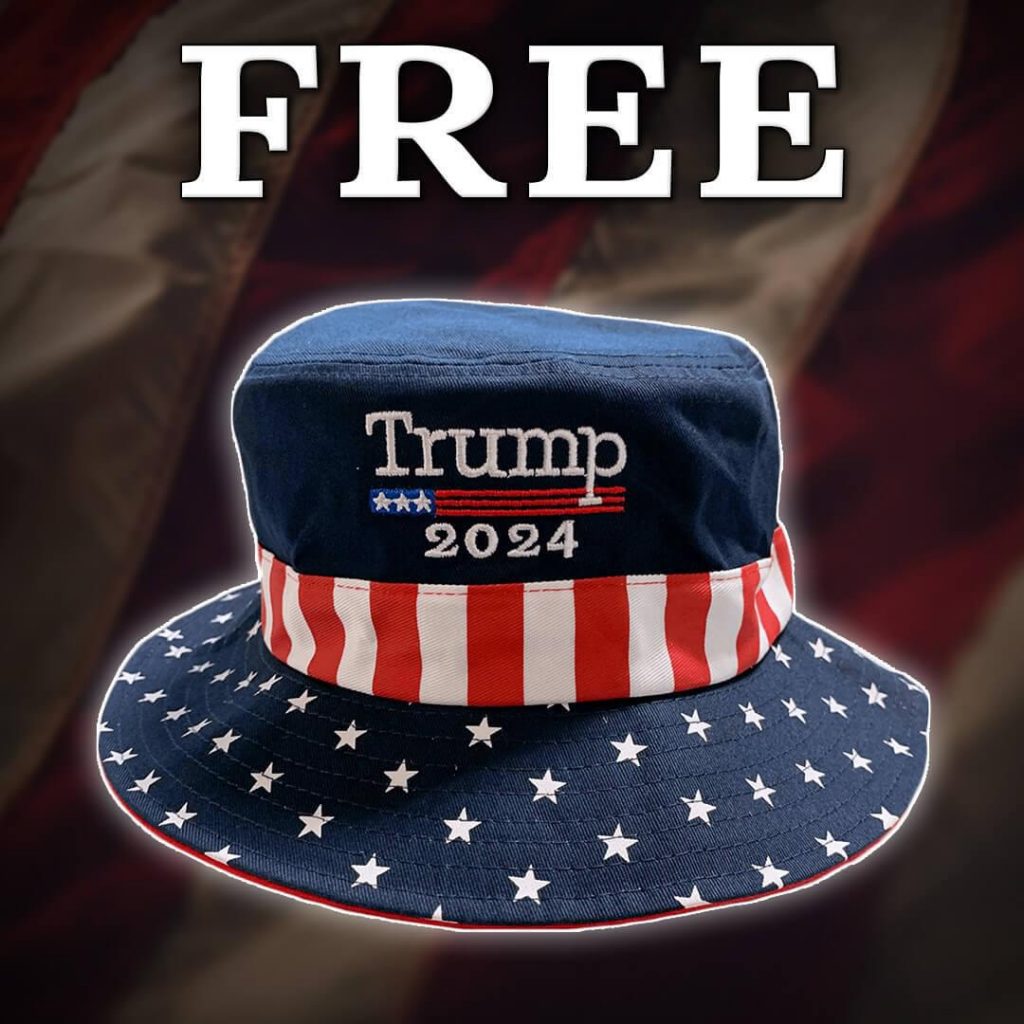 We simply CANNOT let Joe Biden back into the White House. Can you imagine the havoc this man could wreak over eight years?
Act now because these won't last long.