The Biden-Harris administration has turned its back on the victims of the Kabul bombing. Don't believe me? Watch:
Because of this we have created a Freedom Friday offer to get help for the 13 families impacted by the bombing in Kabul. 25% of each of these t-shirts that are sold will be donated to the families of the victims.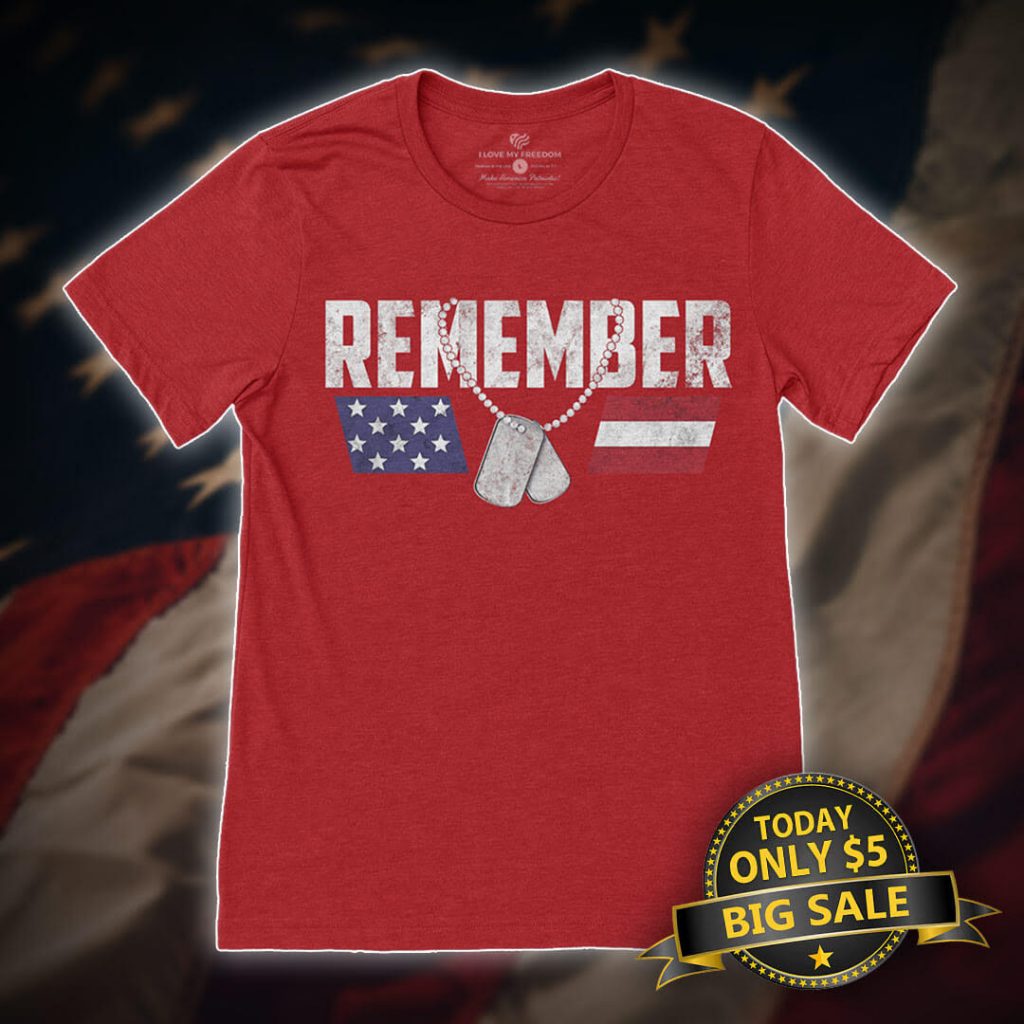 Our military heroes made the ultimate sacrifice and it's important for us to make sure their families are taken care of.