The Russian lawyer who met with Trump Jr., Natalia Veselnitskaya, is ready to testify before Congress and 'share everything.'
"I'm ready to clarify the situation behind this mass hysteria – but only through lawyers or testifying in the Senate," Natalia Veselnitskaya said during an interview on Tuesday with Russia's Kremlinbacked RT TV, per Reuters.
Much has been made of the meeting between Trump Jr. and Veselnitskaya since it was first reported in early July.
Russian Lawyer Natalia Veselnitskaya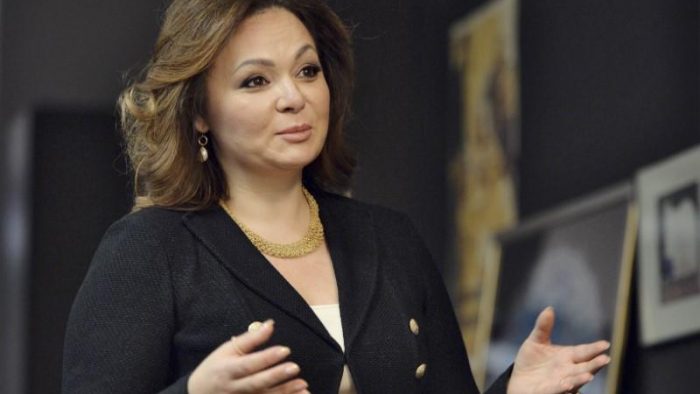 Trump Jr. released a chain of emails with hopes of clearing up the issue. President Trump has stood by his son throughout all of this, claiming that any politician in his son's place would have made the same move.
Just last week, Trump Jr. said he is willing to testify under oath with regards to the issue.
More details continue to emerge about the meeting, including the number of people who were in attendance for the meeting.
On Wednesday an eighth person in attendance for the meeting was revealed. This person was Ike Kaveladze, who is an American-based representative of a Russian real estate firm.
Natalia Veselnitskaya's willingness to go on the record and testify before Congress is intriguing. It presents a real opportunity to get all of the details about what really happened at this meeting.