Now not only women can put their body in jeopardy to allow sexual freedom. There is now a new "rub on" contraceptive for males.
Now it's not just condoms and a vasectomy. Now they are able to use a rub on gel that gives the option of using a "hormonal gel that reduces sperm count when applied to the skin," per Science Alert.
Per Daily Wire:
"The study will take in a few hundred partnered test subjects scattered over the US, Chile, Europe, and Kenya, who are expected to use the treatment over four months while their sperm levels are monitored," says the outlet. "Once they get the thumbs up, the couples are invited to go off all other forms of birth control, meaning for the next year the only thing between the test subjects and parenthood is the gel."
The trials must also show that no harm will be done to the woman due to the gel rubbing off on her.
Stephanie Page, principle investigator and a professor of medicine at the University of Washington, told MIT Technology Review that the gel will work.
As noted by Science Alert, the male contraceptive has not exactly been a cause celebre for scientists or men, which has made pharmaceutical companies shy away from pursuing it. Other methods of male contraception include injections.
All of this just speaks to the inherent misogyny of the birth control pill, in that it promotes the idea of female empowerment by having them pump themselves full of hormones. Men have not been asked to do that, because men never would.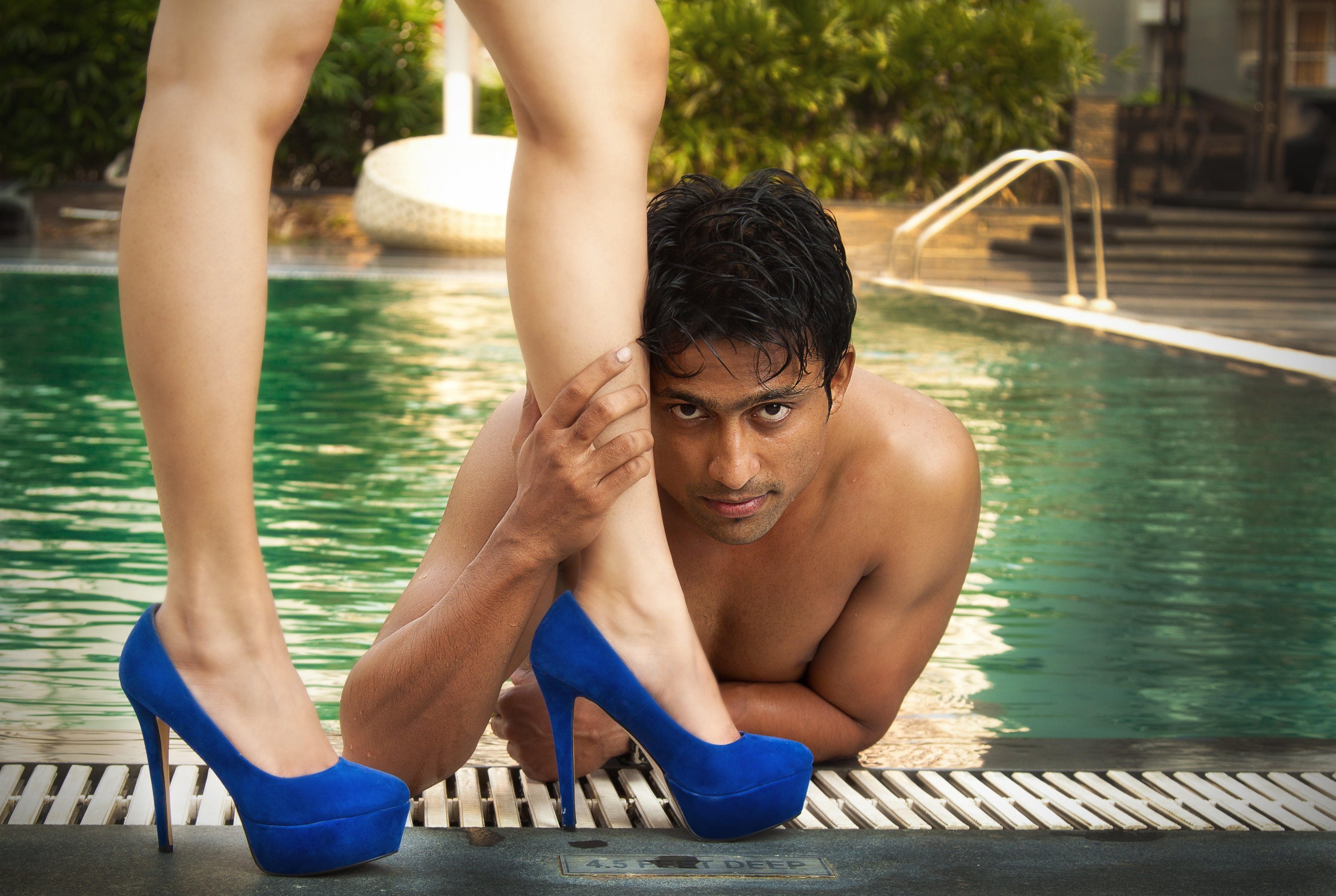 Leftists don't want to eat anything that isn't organic, but they are eager to pump artificial substances into their wife's body to avoid pregnancy. There have been many studies that have related the birth control pill to a higher rate of suicide and a greater chance of breast cancer. Time will tell what kind of long term effects the male gel has on men.