In November of 2015 disgraced Subway spokesman Jared Fogle was sentenced to 15 years in prison on child porn and sex charges. Now he is arguing the judge was biased and his sentence should be reduced. The reason? Because U.S. District Judge Tanya Walton Pratt had teenage daughters.
Fogle claimed that since Pratt has teenage daughters it results in her having "objective bias, and subjective bias," per a motion he filed Tuesday. In the motion it states, "It is the opinion of a 'reasonable party' that Judge Tanya Walton Pratt has demonstrated she is prejudicially biased to the Defendant Jared S. Fogle, and should in facts and law, recuse herself from these proceedings."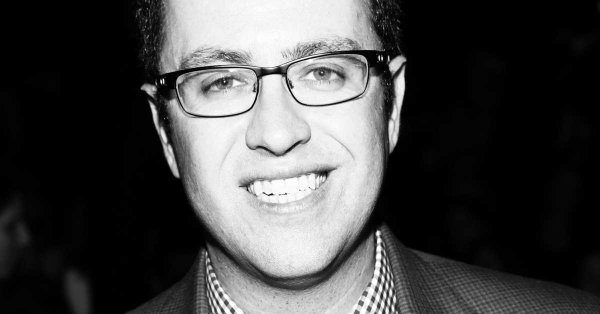 Remember, Fogel admitted to paying for sex with girls as young as 16. Also he received child porn produced by the former executive director of The Jared Foundation, Russell Taylor. The foundation was originally created to fight childhood obesity.
Per Fox News:
Prosecutors said in a sentencing memorandum filed last week that Fogle received photos or videos from Taylor of eight of those 12 youths, and that some of those images were of girls as young as 12. Fogle could have stopped Taylor from victimizing some of minors, prosecutors have said, but he instead encouraged Taylor to produce additional child pornography.

In the government's filing, prosecutors said "Fogle has sacrificed absolutely everything he had built -- including his family -- to engage in sexually explicit conduct with two minors. He emboldened a molester and a producer of child pornography."

Court documents detailing the charges against the 38-year-old father of two say that Fogle had sex at New York City hotels with two girls under age 18 -- one of whom was 16 at the time -- and paid them for that sex.
Fogel rose to fame after he used the Subway diet to lose over 200 pounds. It all came crashing down when it became public knowledge that Jared Fogel was into child porn.
You're a pig Jared Fogel. https://t.co/xFNjmhE12c

— Margarita (@micas0208) February 8, 2018