Even while Alabama's special election for Jeff Session's Senate seat was happening, state courts were battling over whether or not digital records should be saved in case of a hack or recount. First, a judge ordered that digital images of ballots should be saved by local election officials. Then the Alabama Supreme Court quickly reversed the decision. This was first reported by AL.com.
Alabama Supreme Court Building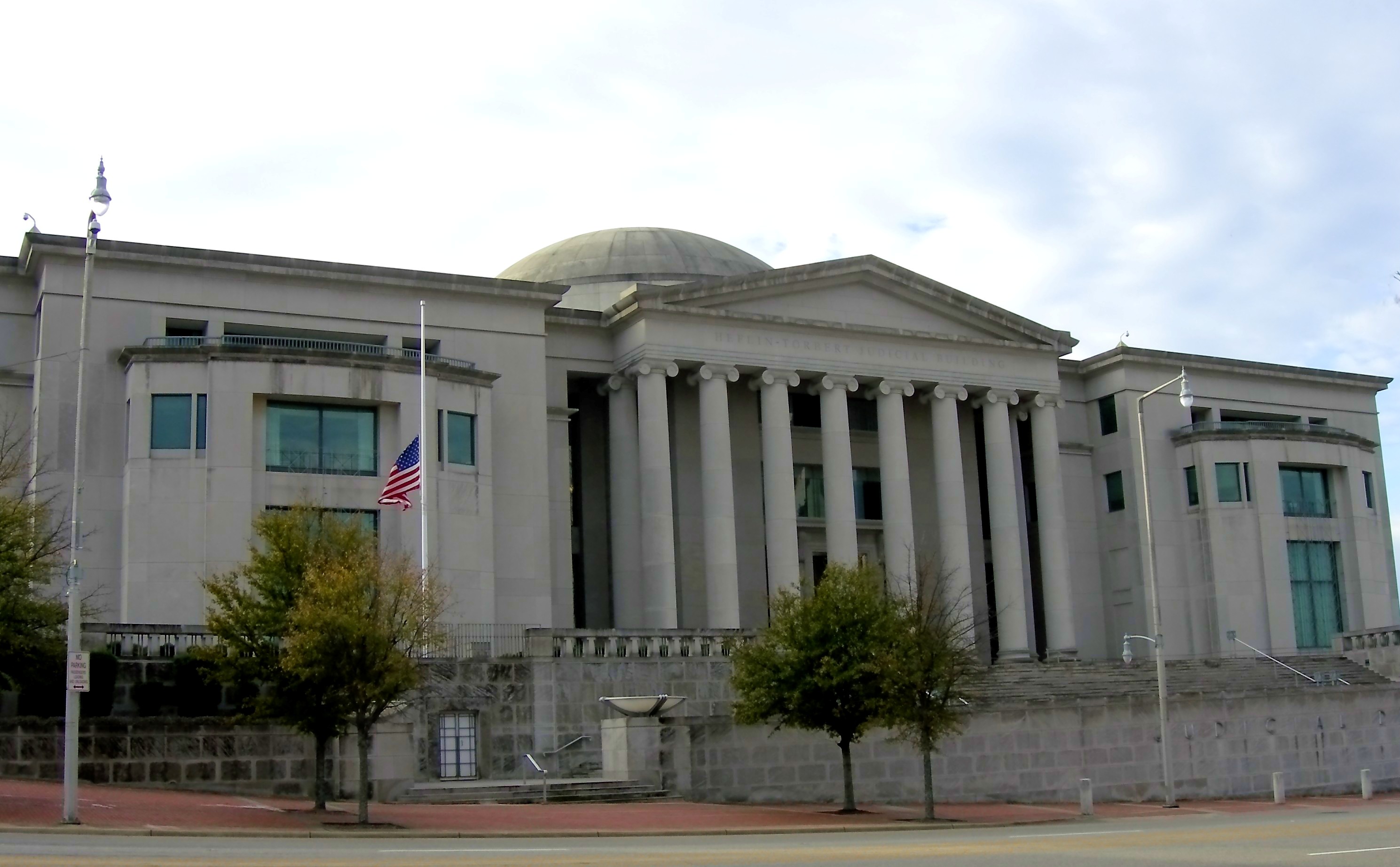 More from Gizmodo:
"If the race goes to a recount following the election, Alabama's recount laws won't do enough to protect voters' votes because it has no audit structure in place and relies on re-tabulation—where ballots that were tabulated by optical scanners are now re-tabulated by machine," Verified Voting president Marian Schneider said in a statement. "If a recount occurs, it cannot be relied on to detect and correct a potential error in the computerized count unless it is done manually."
Four Alabama voters sued in an effort to get ballot images preserved, according to AL.com, arguing that state and federal law requires election officials to preserve the digital ballot images for six months. In Alabama, the digital images are typically destroyed after an election.
"After hearing arguments and reviewing the filings, it appears that Plaintiffs and similarly situated voters would suffer irreparable and immediate harm if digital ballot images are not preserved," Montgomery County Circuit Judge Roman Ashley Shaul wrote in his order requiring ballot images to be preserved.
However, the state Supreme Court overruled his decision, which Verified Voting says will limit the state's ability to do election audits or catch hacking attempts.
"If every state's election systems provided voter-verified paper ballots and post-election audits, we would be able to detect and correct errors or election tampering. But without the proper procedures in place, Alabama will be unable to do this," Schneider said.
This is so weird. How could it possibly be beneficial to make sure all of the records are destroyed? It seems if they are not needed, then saving the records wouldn't harm anything. Destroying the records could be detrimental to a recount or investigation of some kind.